North Liberty Body Contouring
Memberships & gift cards.
Our membership plan
starting at just $199/month.
Beauty comes at a price.  With our discounts, memberships, and gift cards, that price just got a whole lot lower. Terms and conditions may apply.
options at H2O Body Works.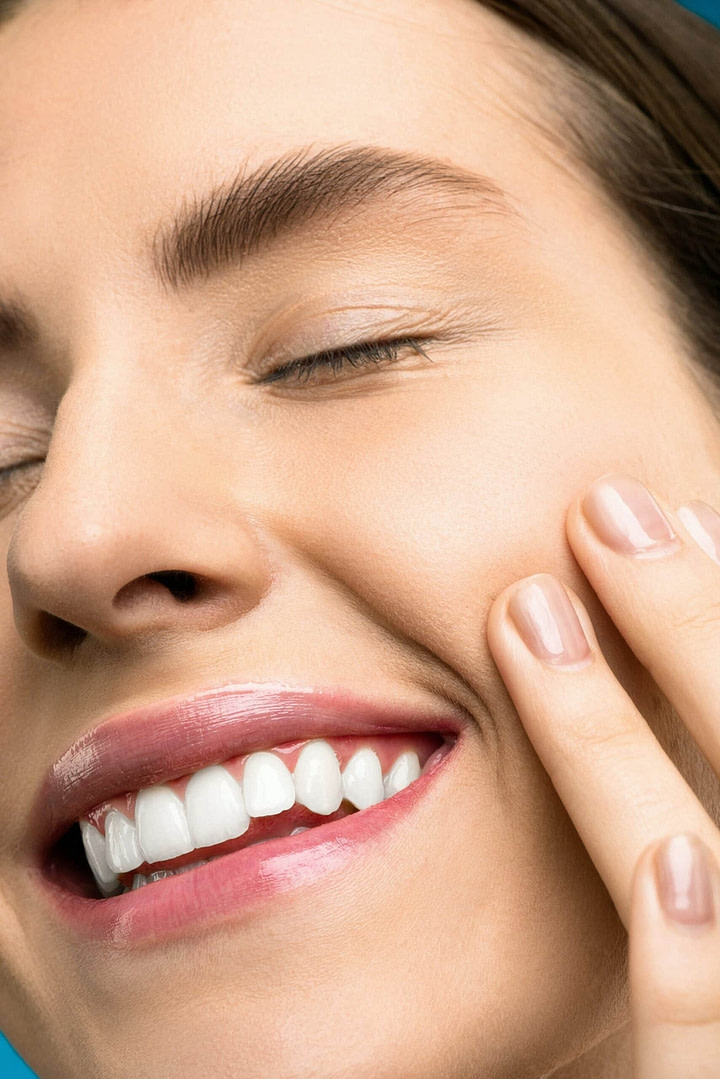 Earn up to $999 in
free services!
Call now to learn about our loyalty program.
Love your body again, get started!
Fill out the form below to get in touch directly with our team.
Body contouring questions.

Body sculpting targets stubborn fat and brings out your body's natural contours.

How long till I see results?
You can see results in as little as thirty minutes, and the best results come after three months.

You can book an appointment above, or give us a call at (319) 665-2110 for a consultation!
Learn about our payment methods!
We use Cherry for all of our memberships and payment needs. Cherry is a safe, protected way to get your payments taken care of and continue utilizing our quality services. 
For more information click here.